WTF Friday: 5.0 Twin Turbo Miata
Wow, it's been a long time since the last WTF Friday post. A drought as long as this one isn't something I plan on repeating. Shout out to all of you who check the site every Friday for something new. I'm going to put some work in to re-up my stash and make sure your time is support is rewarded appropriately.
This week, a Miata rolls through the WTF Friday archives.
V8 Mitatas are far less common in 2018 than they were in 2014, but an Ontario based twin turbo V8 Miata certainly raises an eyebrow on my head.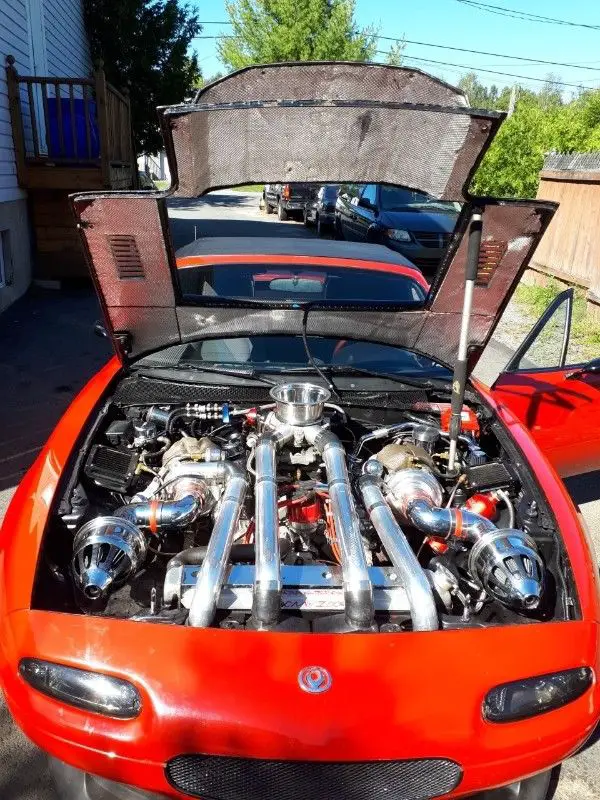 Sitting on Kijiji at $25,000 after three days the Mustang lifted Ford 5.0 has to Turbonetic t3 turbos hanging off either side. Fueling and ignition for the set up is handled by MSD.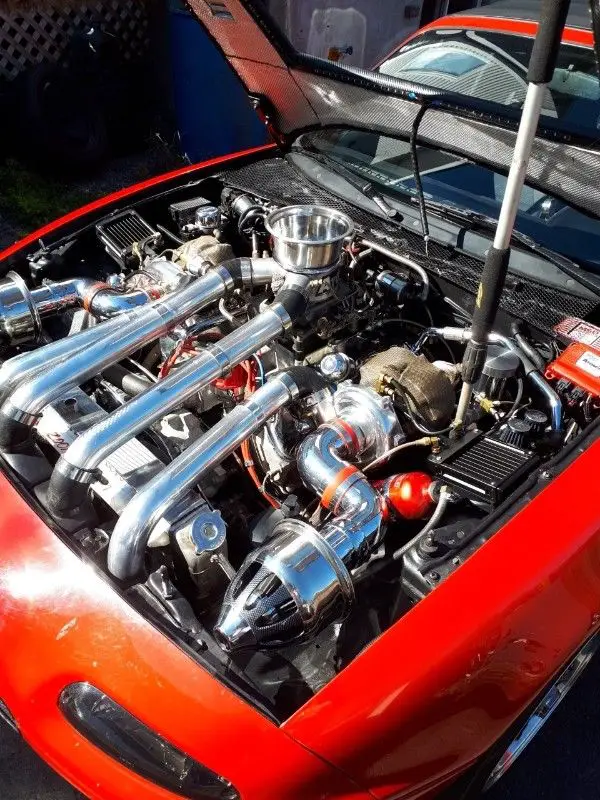 While horsepower figures are mysteriously unlisted the ad boasts 7s at 100 mph in the 1/8th mile and 30 miles per gallon in the city.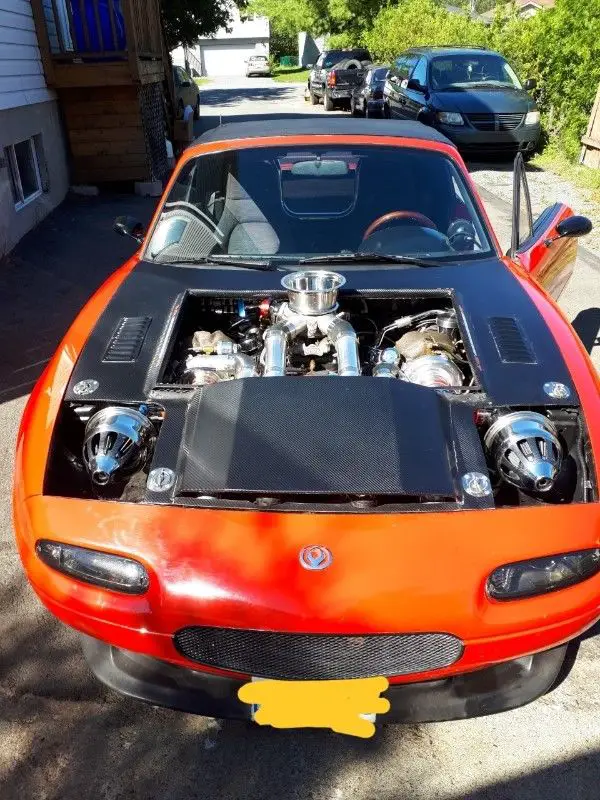 Water and meth injection provide cooling and the owner states the car is a turn-key driver, and racer.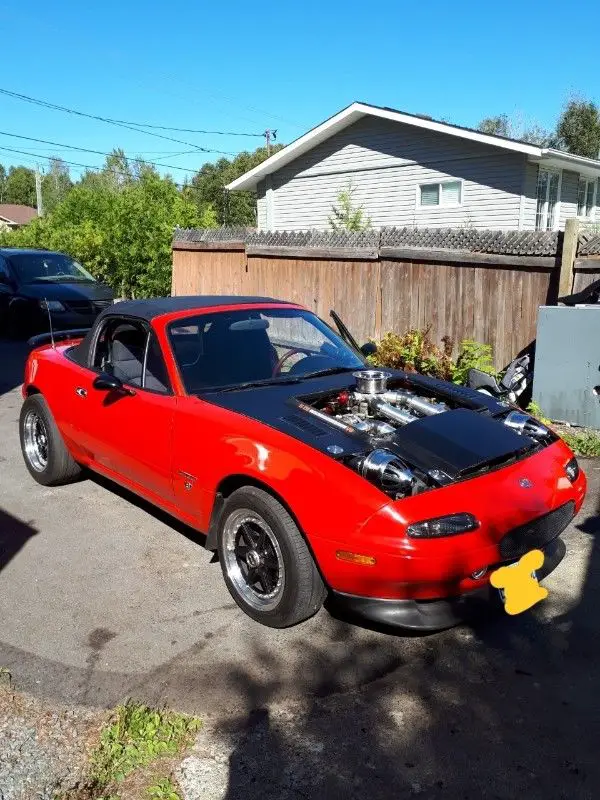 Exterior photos are not the focus but the body looks to be in reasonable shape considering the age. The hood is a little odd, but since the turbos (and much of the plumbing) sit above the fender line a stock unit is ruled out.
Similarly the interior isn't too crazy, aside from the visible plumbing running through the center console.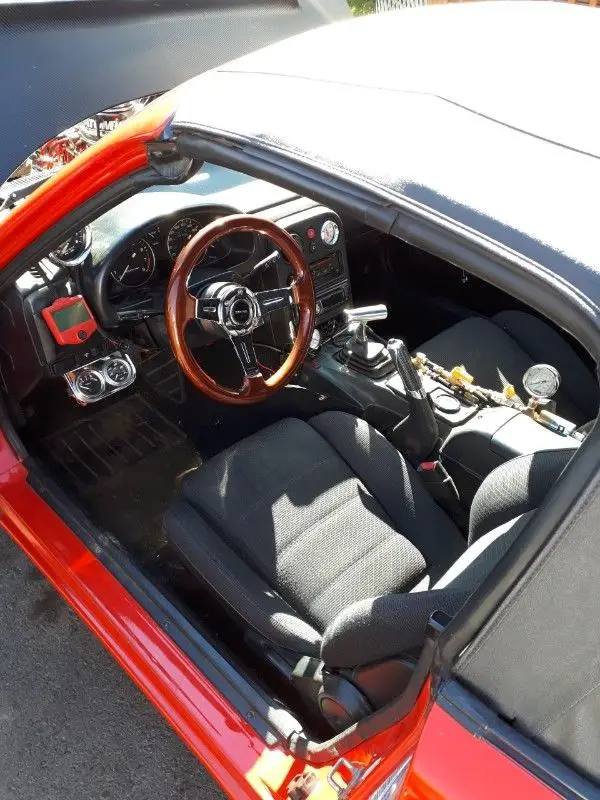 If you're interested, serious offers only and the car is in Sudbury Ontario.