WTF Friday: Hayabusa Powered Bradley GT
The Bradley GT is a car born in the late 70s kit car craze. It used a Volkswagen Beetle chassis and the body was entirely fiberglass.
The cars had sports car features like flip-up headlights and an open air feel.
Offered as an assembled car, or a DIY-kit, Bradley GTs vary somewhat in final specification.
Typically though typically they are powered by air-cooled Volkswagen motors.
This red example is not typical. There's no air-cooled motor to be found here. Instead there's a first generation Hayabusa motorcycle engine suspended between the rear tail lights.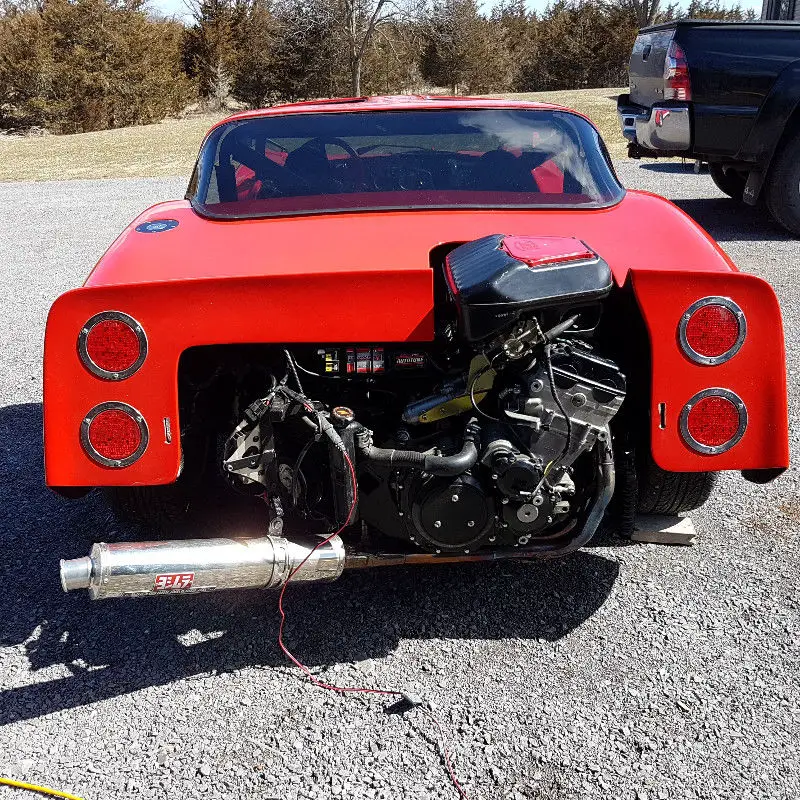 It 'fits' but it is certainly not covered or subtle by anymeans. The motor is backed by a custom Rancho transaxle with a hardened input staff.
It's also been tuned with a Power Commander and 'autotune'.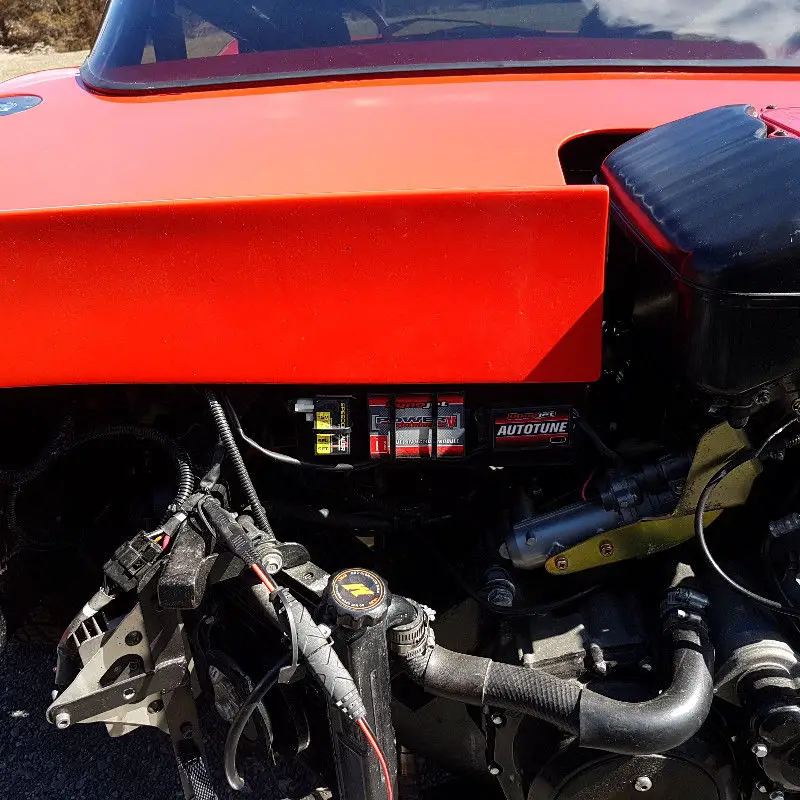 Inside the gauge cluster has been brought over to support the new power plant and transaxle.
The interior also features a heavy amount of red and black to match the exterior.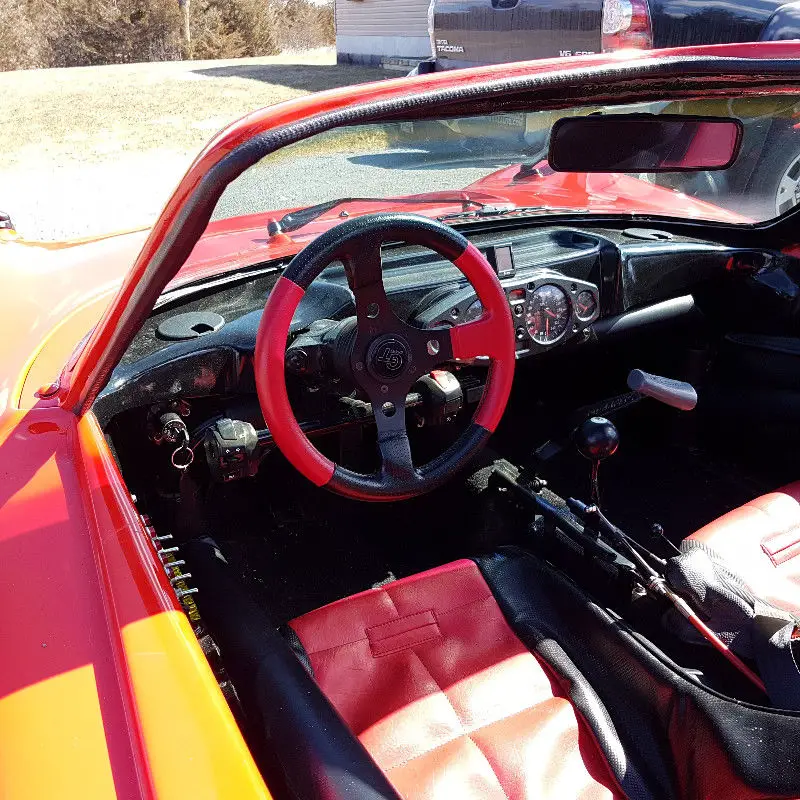 The owner states the car was professionally built and is asking $9000 for the car to pursue a business venture.
If you're curious, yes, it does run and drive as seen below.
Want to own this little terror? It's up for grabs now on Kijiji.